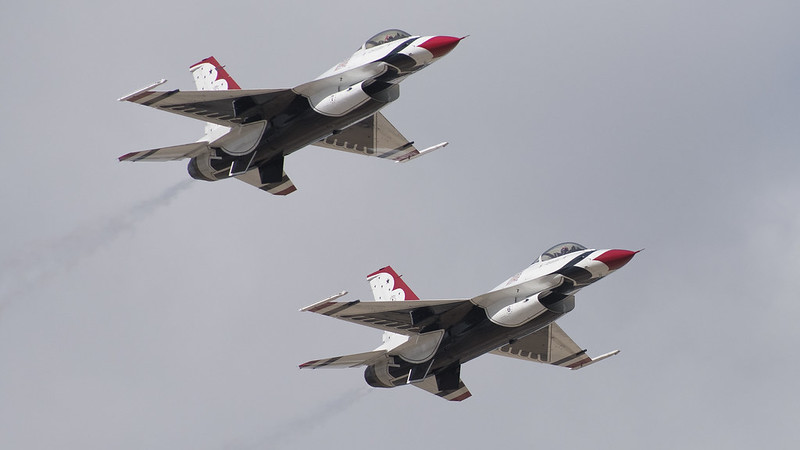 Thunderbirds
The Thunderbirds Demonstration Squadron performs for audiences around the world to display the pride, precision and professionalism the U.S. Air Force represents.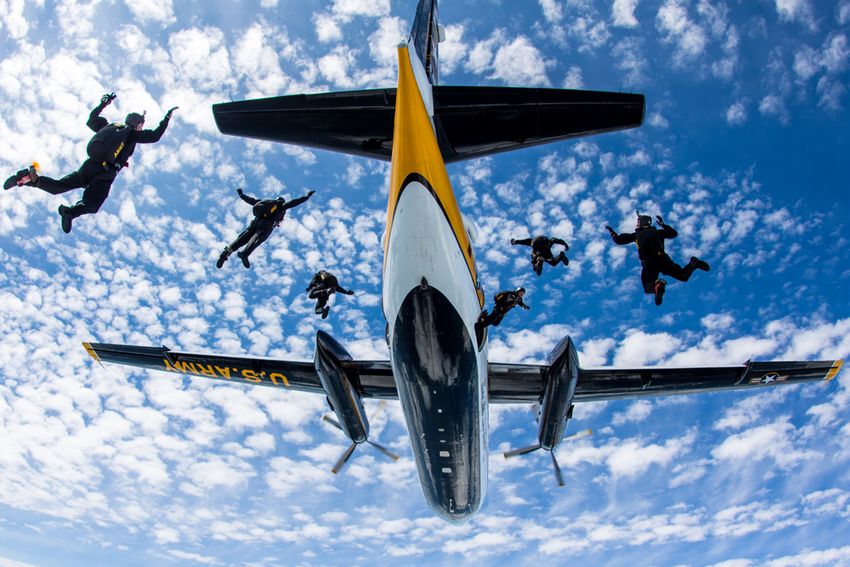 Golden Knights
One of only three DoD-sanctioned demonstration teams, the Golden Knights are the Army's aerial ambassadors, competing among the best and performing for communities across the country and worldwide.
F-35 Lightning II Demonstration Team
Based at Hill Air Force Base, Utah, the F-35A Demonstration Team showcases the unique capabilities of the Air Force's most advanced 5th generation multi-role stealth fighter.